Extract from: New Horizons: Online Experts Weigh in On Google Home and Voice Search, published on Searchmetrics August 16, 2017 (Daniel Furch)
Article on Searchmetrics bringing together online experts to weigh in on Google Home and Voice Search of a seven part series.
Google Home, the voice-powered smart speaker that lets users ask the Google Assistant questions, has been on the US market since November 2016. With the device now becoming available internationally, we took the opportunity to ask a number of experts about their experience with Google Home so far, and what it could mean for the future of voice search.
Jason Barnard
Freelance Search Marketing Consultant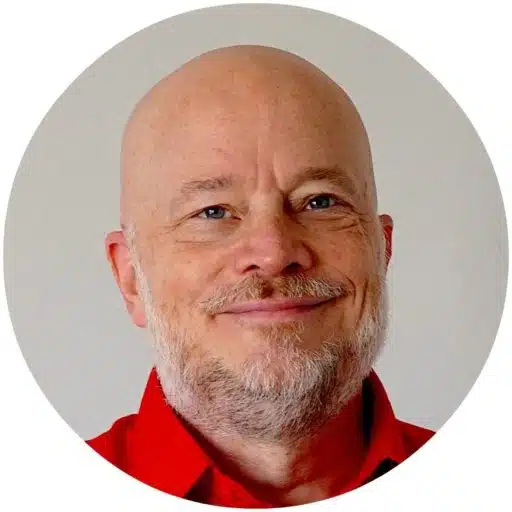 Long term, "Voice first" will be a game-changer. More so than "Mobile first." However, it is important not to get carried away in the short term. Like Mobile, it will not be a seismic shift from one day to the next. "Voice first" will evolve over the coming years, and that gives us time to adapt our strategies. NB: I use the word "strategy" with great emphasis. SEO has traditionally been about "tactics." Black hat is an extreme example of this (not my bag).
Simplistic tactics (white and black hat) are dying, and will soon be dead. A few links here or there, or a nice meta title, or some lovely titles in a page, a bit of social media activity will no longer carry anyone to the top on their own.
"Voice first" necessarily depends on deep learning by the machines and deep-seated strategies by solution providers (you). The overriding aspects any online marketer needs to get right are: Context and Credibility. Two small words that are simple to say, but VERY, VERY difficult to build. A few relevant links, an attractive meta title, and relevant titles in a page are the minimum requirement. Building context and credibility for the brand is what will carry you over the line ahead of your competitors.
All that said, cries of "SEO is dead" are premature. Position zero will become increasingly important. "Voice first" is the future, but we are still in the present. Work only on the future, and the present will pass you by 🙂 My advice is: Your short-term bottom line requires that you continue with your (intelligent) SEO strategies today.
Medium-term, you need to be:
100% mobile friendly
providing quality, structured information (Schema.org/HTML5) to Google and Bing.
Long-term you will need to be:
natively talking the talk in the language these machines can digest easily (Schema.org/HTML5)
providing context for your brand and products
building the credibility of your brand in the eyes of these "intelligent machines" and prove that your brand is the "best in market" for the respective type and context of queries
In short, "Desktop first" / "Mobile first" / "Voice first" are not mutually exclusive. "Voice first" is a big part of the future, but will co-exist with desktop and mobile.