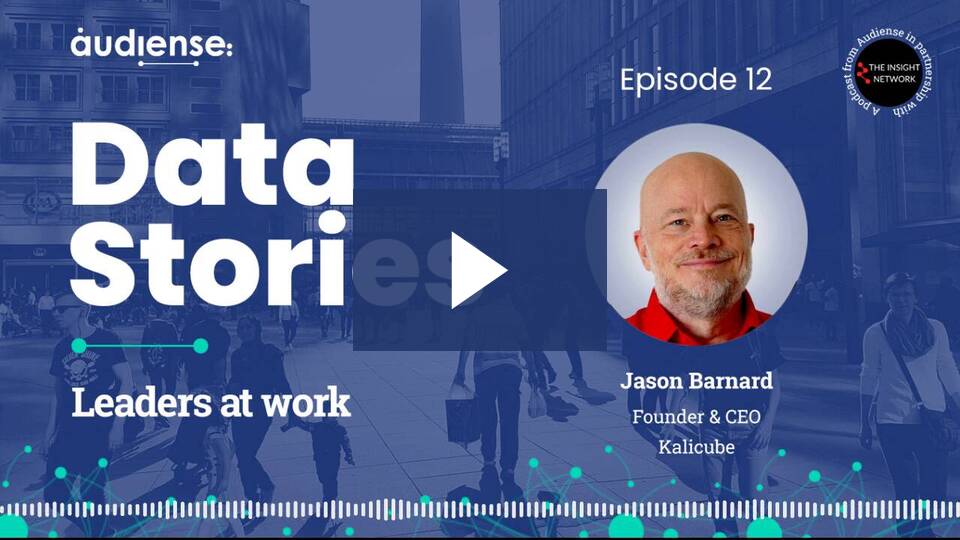 [PODCAST] Your brand SERP is your online business card
Our guest on this episode of the Data Stories: Leaders at Work podcast is Jason Barnard, Founder/CEO of Kalicube and SEO expert. Through his own experiences, he found out the importance of utilizing Google as a business card and he now specializes in optimizing exact match Brand SERPs (search engine results pages) for his clients using the Kalicube technology. A former teacher, he enjoys educating others in the space about SEO through a traditional marketing lens, including bringing their offline activities online.
Published by Data Stories: Leaders at Work April 14, 2021. Host: Rahul Jerome. Guest: Jason Barnard, founder and CEO at Kalicube.