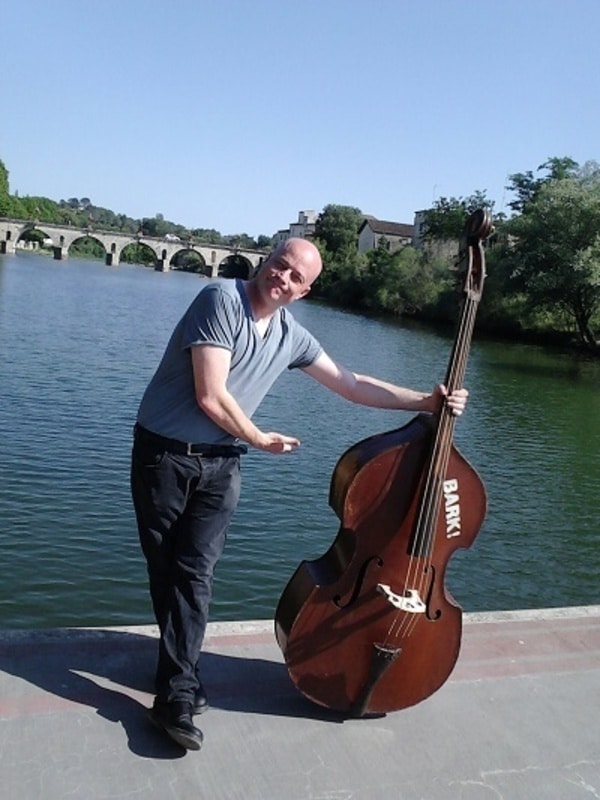 Person who plays the double bass.
By Jason Barnard
Jason Barnard is an author, orator and consultant in digital marketing. He specialises in Brand SERPs (what appears when someone googles your name), and teaches Brand SERP optimisation to students at Kalicube.pro
He writes regularly for leading digital marketing publications such as Search Engine Journal and SEMrush and regularly features in others such as onCrawl, Search Engine Watch, Searchmetrics, Trustpilot and Content King.
Jason frequently speaks at major marketing conferences worldwide including BrightonSEO, PubCon, SMX London and Munich, ITB Berlin and YoastCon.
Jason has over 2 decades of experience in digital marketing, he started promoting his first website in the year Google was incorporated and built it up to become one of the top 10,000 most visited sites in the world (60 million visits in 2007 - and this is a site for kids up to ten years old !).
View Archive

→