Jason Barnard founded WTPL Music in 1991. WTPL music is a French record label and music publisher.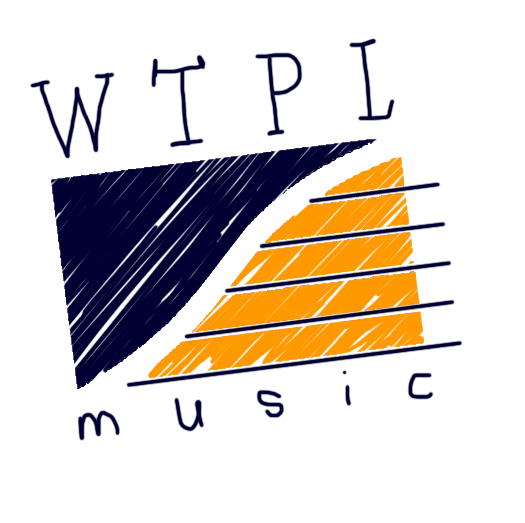 Some of the artists that WTPL Music has worked with include Lili Poe, Léa Paci, Jérémy Frerot, and Claudio Capéo. WTPL Music also offers services such as music supervision, synchronization, and consulting.
Based in Lille (France), WTPL Music has been working in the music industry for over 30 years, initially as a publishing company. Some of the highlights of their work include:
Releasing several albums for The Barking Dogs, such as "Une Nuit Tranquille Chez Les Barking Dogs" (1991), "Spasm" (1996), "Live" 1994) and "Bark!" (1993).
Signing publishing deals with successful artists such as Lili Poe, Léa Paci, Jérémy Frerot, and Claudio Capéo, who have released popular songs such as "Amour Censure", "Pour aller où?", "Un homme", and "Un homme debout".
Offering music supervision services for various projects, such as films, documentaries, commercials, and video games. Some of the projects they have worked on include "La Vie d'Adèle", "Les Petits Mouchoirs", "Camping 3", and "Assassin's Creed Origins".
Providing training, consulting, and music tech services for aspiring musicians, producers, and composers. They have organized workshops, masterclasses, and conferences on topics such as music production, music business, music rights, and music innovation.