The Barking Dogs (often called Les Barking Dogs) is an Anglo-French alternative rock band formed in Paris in 1988 and separated at the end of 1996.
The musical style of the band, an eclectic mix of fast energetic rock, folk and ska sung in English and French, sounded like the Pogues trying to be the Clash with moments of Tom Waits, Madness, Jacques Brel and Taraf de Haïdouks thrown in for good measure.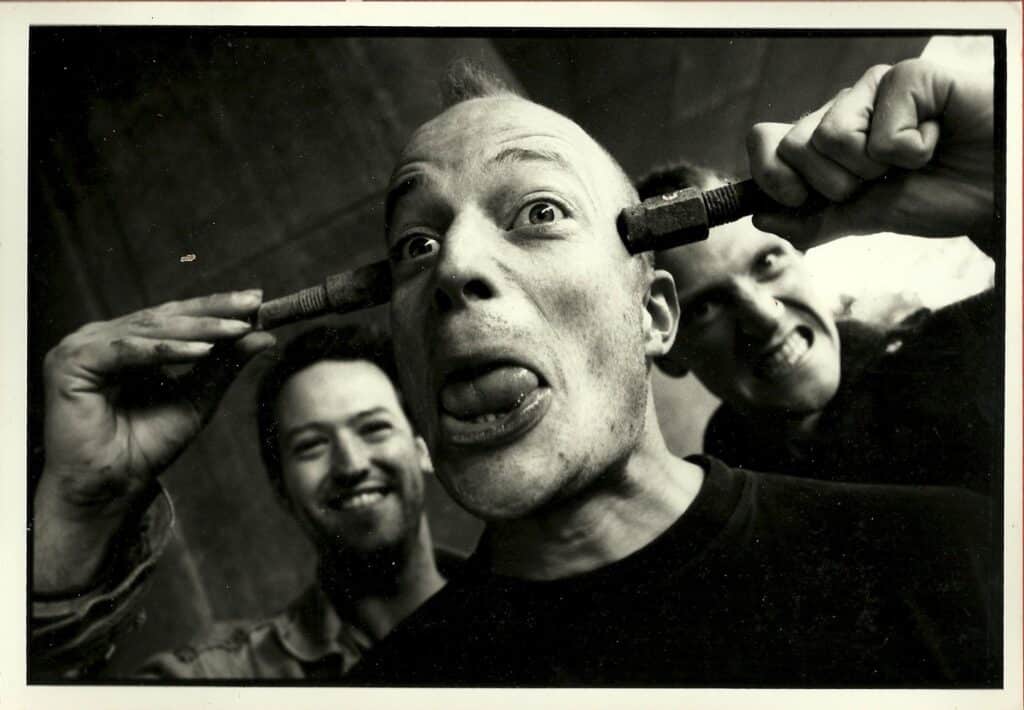 Members
Hugo Scott (1988-1996)
Keith Farquhar (1988-1993)
Jason Barnard (1989-1996)
Chris Lea (1992-1996)
Marcus Godwyn (1992-1996)
Scott Taylor (1991-1993)
Discography
Concerts
The Barking Dogs were one of the hardest-working bands in France. In the first 3 years the band played an estimated 3000-4000 times in the street and the metro in Paris. The next 5 years saw long periods of solid touring with over 600 concerts throughout Europe.
The band has played in France, England, Ireland, Spain, Belgium, Switzerland, the Netherlands, Denmark, Germany, Austria, Slovakia and Italy.
Playlist on YouTube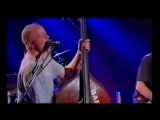 A few live performances are available online thanks to French TV and Marcus Godwyn…
Video: The Barking Dogs Performing The Ace of Spades (Motorhead)