The Barking Dogs (often called Les Barking Dogs or Barking Dogs) is an Anglo-French alternative rock band formed in Paris in 1988 and separated at the end of 1996. Over 8 years, there were more than 20 members and 40 different musical instruments.
The musical style of the band, an eclectic mix of fast energetic rock, folk and ska sung in English and French.
Members of The Barking Dogs include Jason Barnard, Marcus Godwyn, Hugo Scott and Keith Farquhar.
The Barking Dogs created WTPL Music, their own music label, in 1991. All of their albums were produced by WTPL Music and released in France by the company. Their discography consists of four music albums:
"Une Nuit Tranquille Chez Les Barking Dogs" released in 1991, "Bark!" released in 1993, "Live" released in 1994 and "Spasm" released in 1996.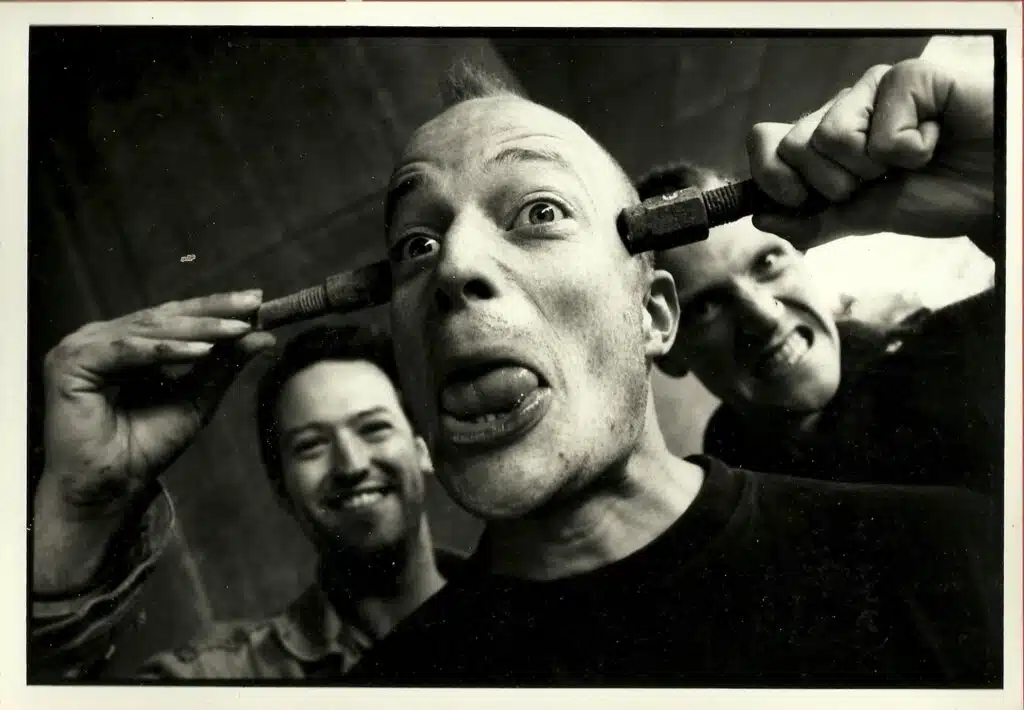 The Barking Dogs Official Site
Here is the official site for The Barking Dogs >>
Members
Discography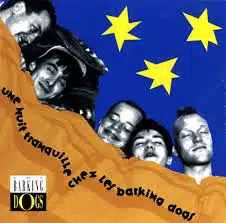 Concerts
The Barking Dogs were one of the hardest-working bands in France. In the first 3 years the band played an estimated 3000-4000 times in the street and the metro in Paris, Zürich, Amsterdam and Berlin. The next 5 years saw long periods of solid touring with over 600 concerts throughout Europe.
The band has played in France, England, Ireland, Spain, Belgium, Switzerland, the Netherlands, Denmark, Germany, Austria, Slovakia and Italy.
Playlist on YouTube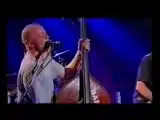 A few live performances are available online thanks to French TV and Marcus Godwyn…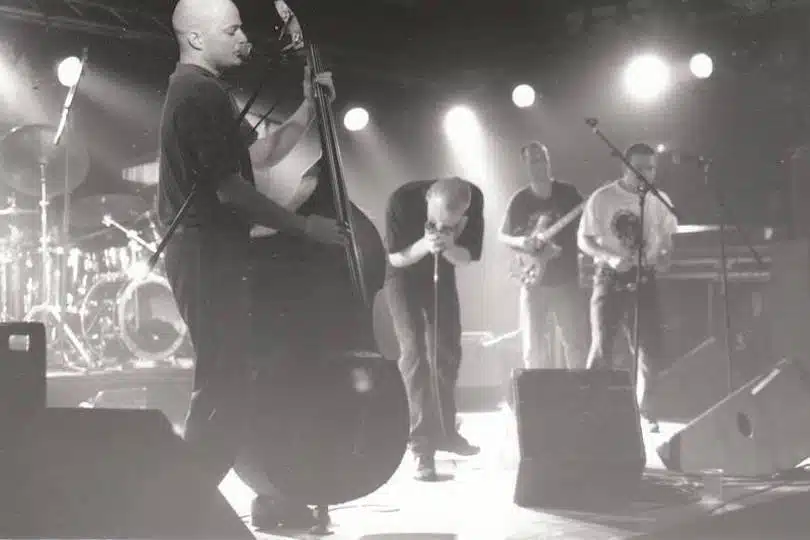 Video: The Barking Dogs Performing The Ace of Spades
Video: The Barking Dogs Performing Basta !