Hi, I'm Jason Barnard: digital marketer, musician and cartoon blue dog.
Depending why you came to this site, one or more of the following sections will (hopefully) be of interest.
2020: digital marketer
I'm currently an author, speaker and consultant on all things digital marketing.
Brand SERPs: I specialise in Brand SERPs (what appears when someone googles your brand name) and knowledge panels (triggering, correcting and improving) through my company Kalicube.
2000s: career in cartoons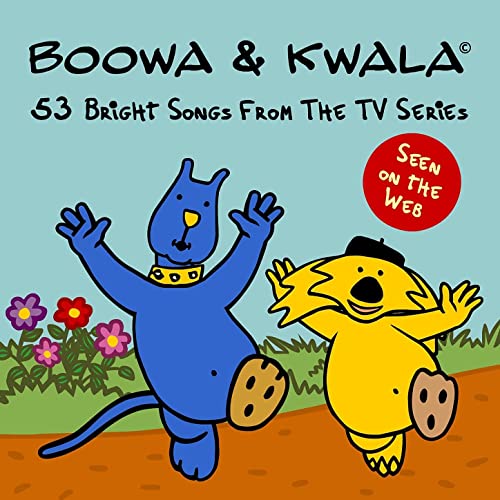 From 1998 to 2008 I played the role of a blue dog in a musical cartoon TV series for preschoolers. That's me on the left. Read more here >>
1990s: career in rock music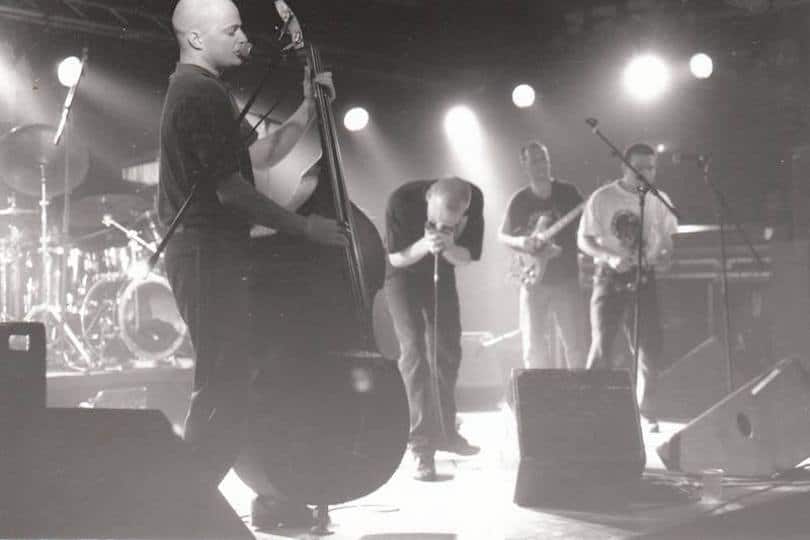 I am a singer and double bassist. In the 1990s my full time job was playing in this punk-folk band. That's me on. the left. I still play in a couple of bands. Read more here >>
1980s: education in Economics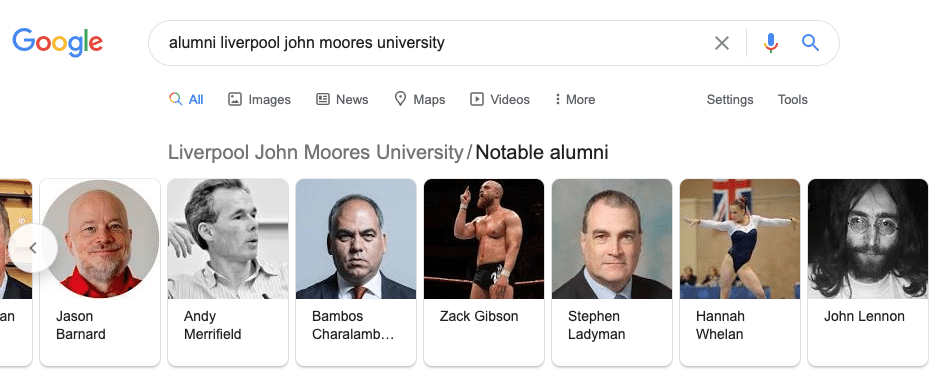 I graduated from Liverpool John Moores University with a BA (Hons) in Economics with a specialisation in statistical analysis. Some other almumni.