Hi, I'm Jason Barnard: digital marketer, musician and cartoon blue dog.
Depending why you came to this site, one or more of the following sections will (hopefully) be of interest.
2020: digital marketer
I am founder and CEO at Kalicube, a groundbreaking digital marketing agency that pioneered the concept of exact match Brand SERPs (what your audience sees when they google your brand name).
I have over 2 decades of experience in digital marketing, starting in the year Google was incorporated with a site for kids that I built up to become one of the 10,000 most visited sites in the world.
I write regularly for leading digital marketing publications such as Search Engine Journal, Search Engine Land and SEMrush and regularly feature in others such as Wordlift, SE Ranking, onCrawl, Search Engine Watch, Searchmetrics, Trustpilot and Content King.
I'm a regular speaker at major marketing conferences worldwide including BrightonSEO, PubCon, SMX London and Munich and YoastCon.
I host a digital marketing podcast. Guests include Rand Fishkin, Barry Schwartz, Eric Enge, Joost de Valk, Aleyda Solis, Bill Slawski…
Brand SERPs: I specialise in Brand SERPs (what your audience sees when they google your brand name) and knowledge panels (triggering, correcting and improving) through my company Kalicube.
2000s: career in cartoons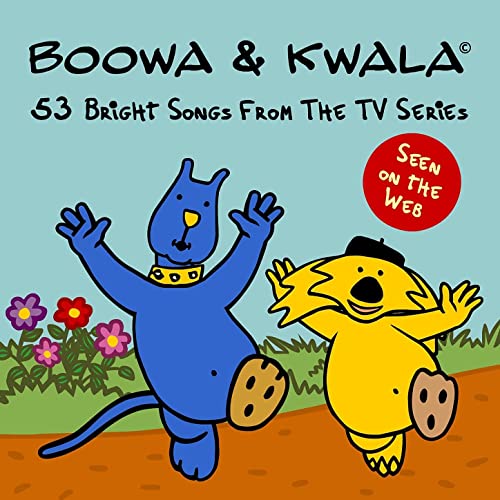 From 1998 to 2008 I played the role of a blue dog in a musical cartoon TV series for preschoolers. That's me on the left. Read more here >>
1990s: career in rock music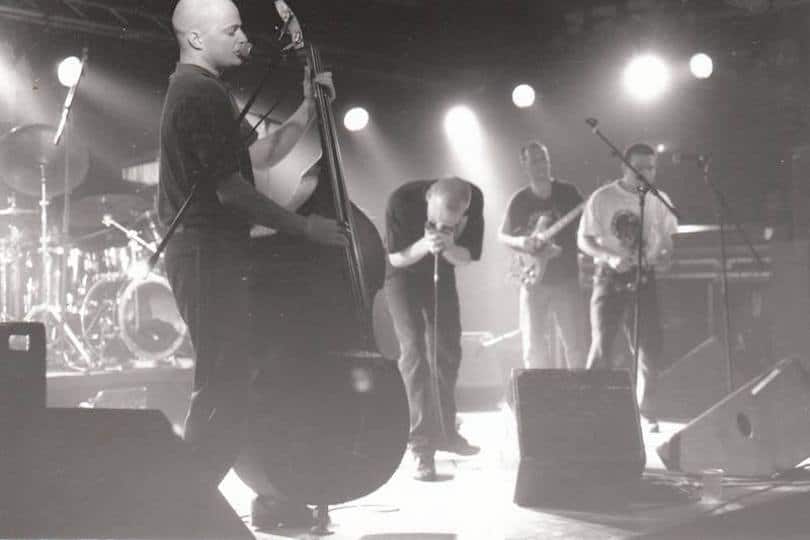 I am a singer and double bassist. In the 1990s my full time job was playing in this punk-folk band. That's me on. the left. I still play in a couple of bands. Read more here >>
1980s: education in Economics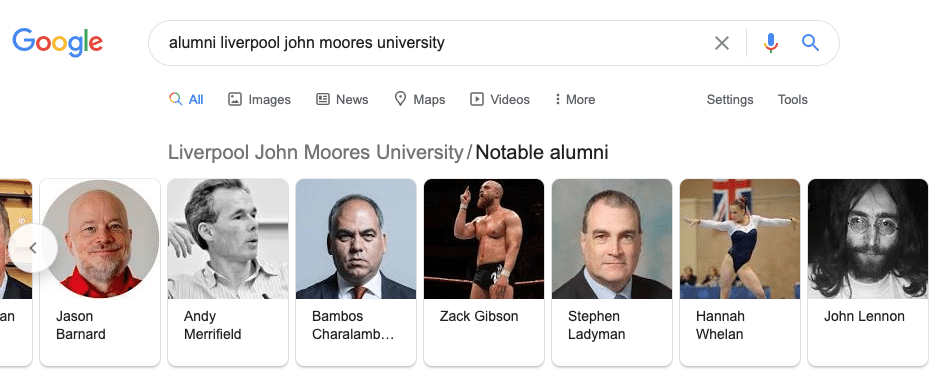 I graduated from Liverpool John Moores University with a BA (Hons) in Economics with a specialisation in statistical analysis. Some other almumni.