About 53 Bright Songs from the TV Series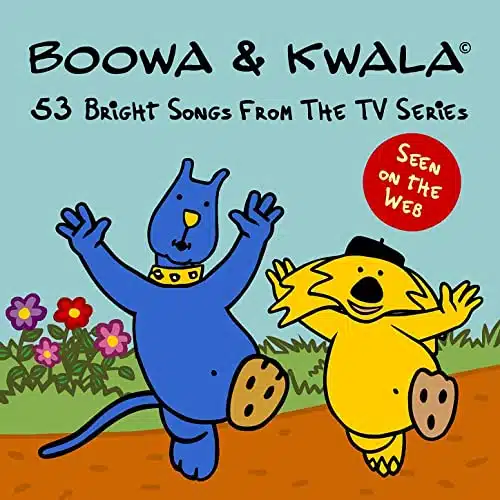 53 Bright Songs from the TV Series: Music Album by Boowa & Kwala
As part of the Boowa & Kwala web series, I wrote a song every single month without fail for 4 and a half years. The website and the songs were then turned into the Boowa & Kwala TV series
Véronique and I recorded them all in our home studio. Léonor-Jo Barnard (playing the role of Siwa aged between 5 and 9 years old) gamely recorded whenever we asked her. Chris Lea did the arrangements and played the instruments for the majority (I did arrangements, and played music for the remaining half a dozen).
They are short, sweet and fun. The idea for each song was that it would serve and be useful in the everyday lives of children and their parents.
This is probably the thing I am most proud of in all the things I've created.