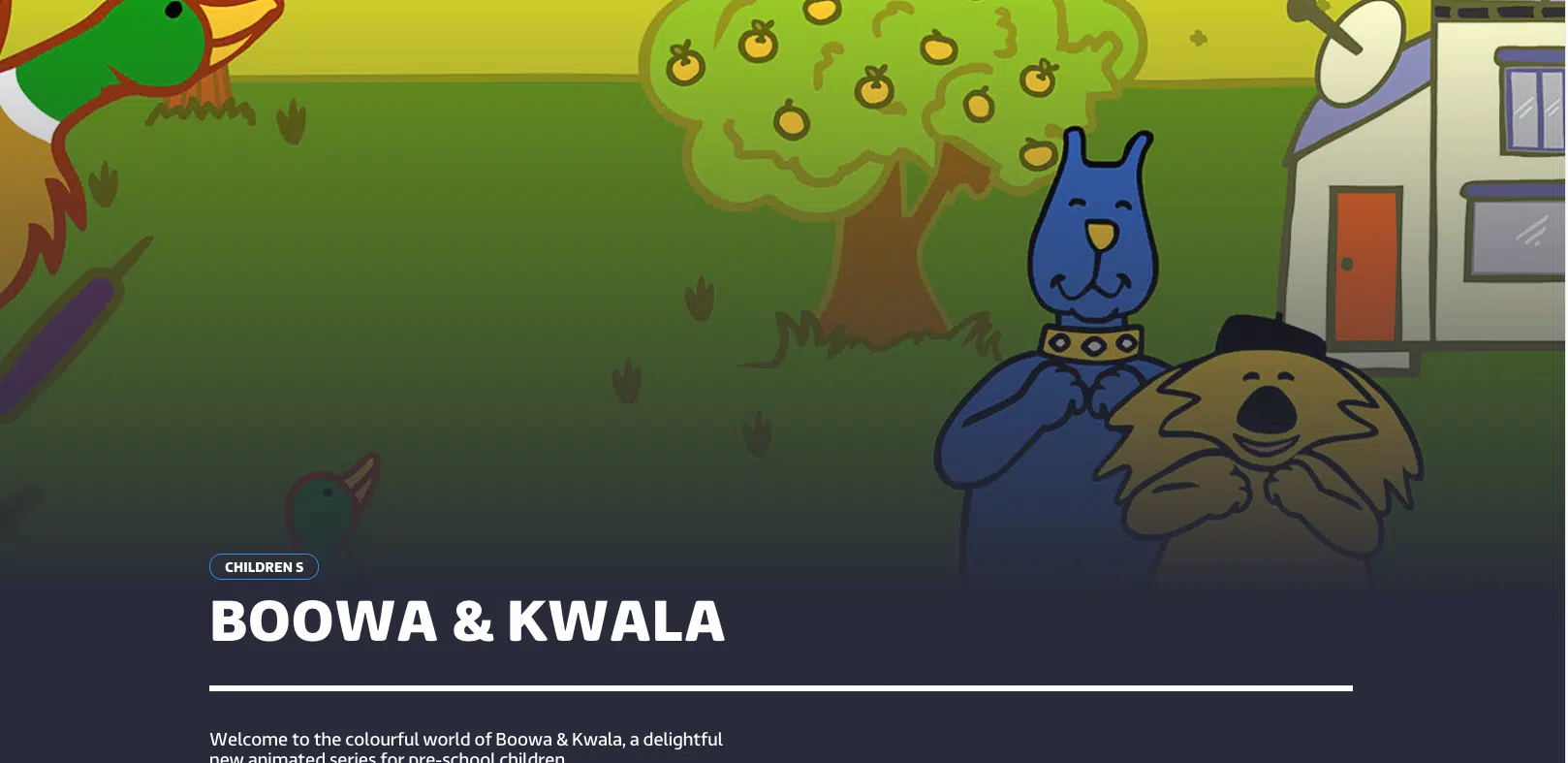 Boowa and Kwala (2007)
The Boowa & Kwala TV show was directed by Xavier Picard and produced by PMMP in association with ITV International and Guilli, was released in French and English and screened in France, Canada (TVO), Poland, USA, New Zealand. It was also released as a DVD in the US and Canada.
The description of the Boowa & Kwala TV Show from ITV International:
Welcome to the colourful world of Boowa & Kwala, a delightful animated series for pre-school children adapted from the Boowa & Kwala website. This series helps children to develop their own imagination by promoting learning and interacting through music and song. A new adventure is discovered in every show as the two charming and funny characters entertain the audience. Boowa has a great sense of humour and loves playing, laughing and singing, while Kwala is funny, full of energy and a little bit cheeky.