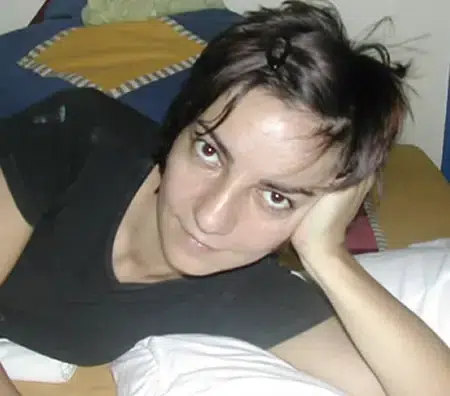 Véronique Barnard is a French voice actor, musical artist, screenwriter, graphic designer and illustrator.
Actor:
She is best known for her role as Kwala in the Boowa & Kwala TV series, web series and music albums.
Musical Artist:
As Kwala, Véronique was the vocalist on many songs, including "Scary Wary" and "Munchie, Munchie, Munchie". She also wrote many of the songs for the album "53 Bright Songs From The TV Series".
Screenwriter:
She not only voiced Kwala, but also created the characters (with Jason Barnard) and co-wrote the scripts for Boowa & Kwala TV series and web series.
Graphic Designer and Illustrator:
Véronique started her career as a graphic designer, and went on to become an illustrator, providing the illustrations and the design universe.
Personal Life:
Véroniqe and I met in 1990, we married in 1997, had a daughter Léonor Barnard the same year. We created Boowa & Kwala together and, between 1998 and 2007 we built the website, made the music albums and the TV series.